I am presenting you one of our latest projects for American Express Corporate Online campaign, which consisted of few images.
We were unfortunate on the day of the shoot since the weather conditions were very poor with a very low contrast light, rain, and grey clouds, therefore the challenge was in post-production.
To see this image in Hi Res and the rest of the campaign, please visit our website: www.hanymusallam.com and leave your comments.
Luckily I had some old stock images of Riyadh landscape on a sunny day, which actually looks better than nowadays city-scape cluttered with new buildings constructions all over the city center. This was a best solution for the first layout,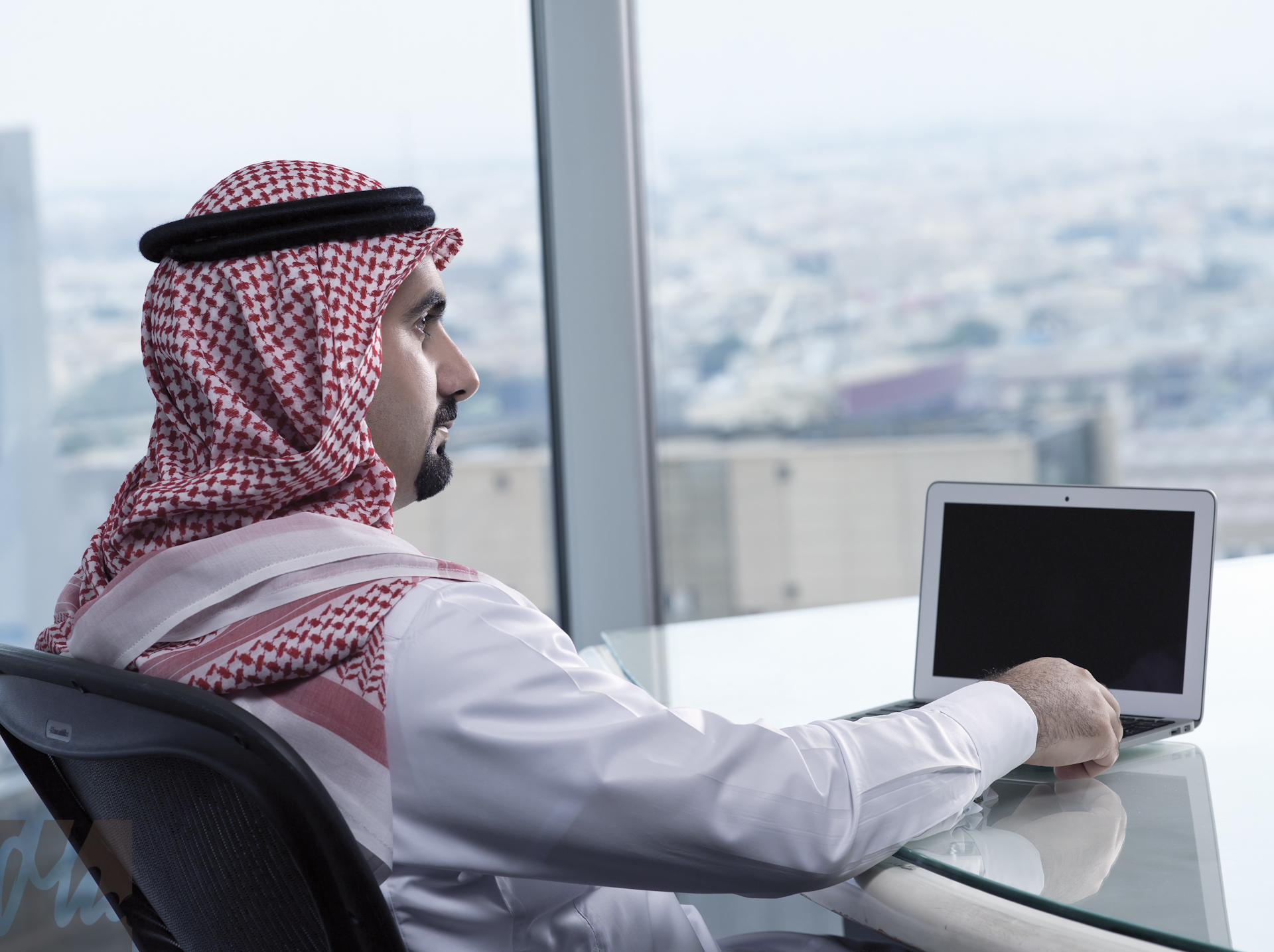 For the other layouts, another solution had to be implemented, in which I have shot the background separately with ambient light in HDR technology in order to get the most out of the background grades which had a nice dynamic pattern caused by reflections and transparency on several layers of glass. The second shot of people was shot using strobe lights, then implemented on the background HDR image which was shot from the same spot. The result came out outstanding, and the client was very satisfied...